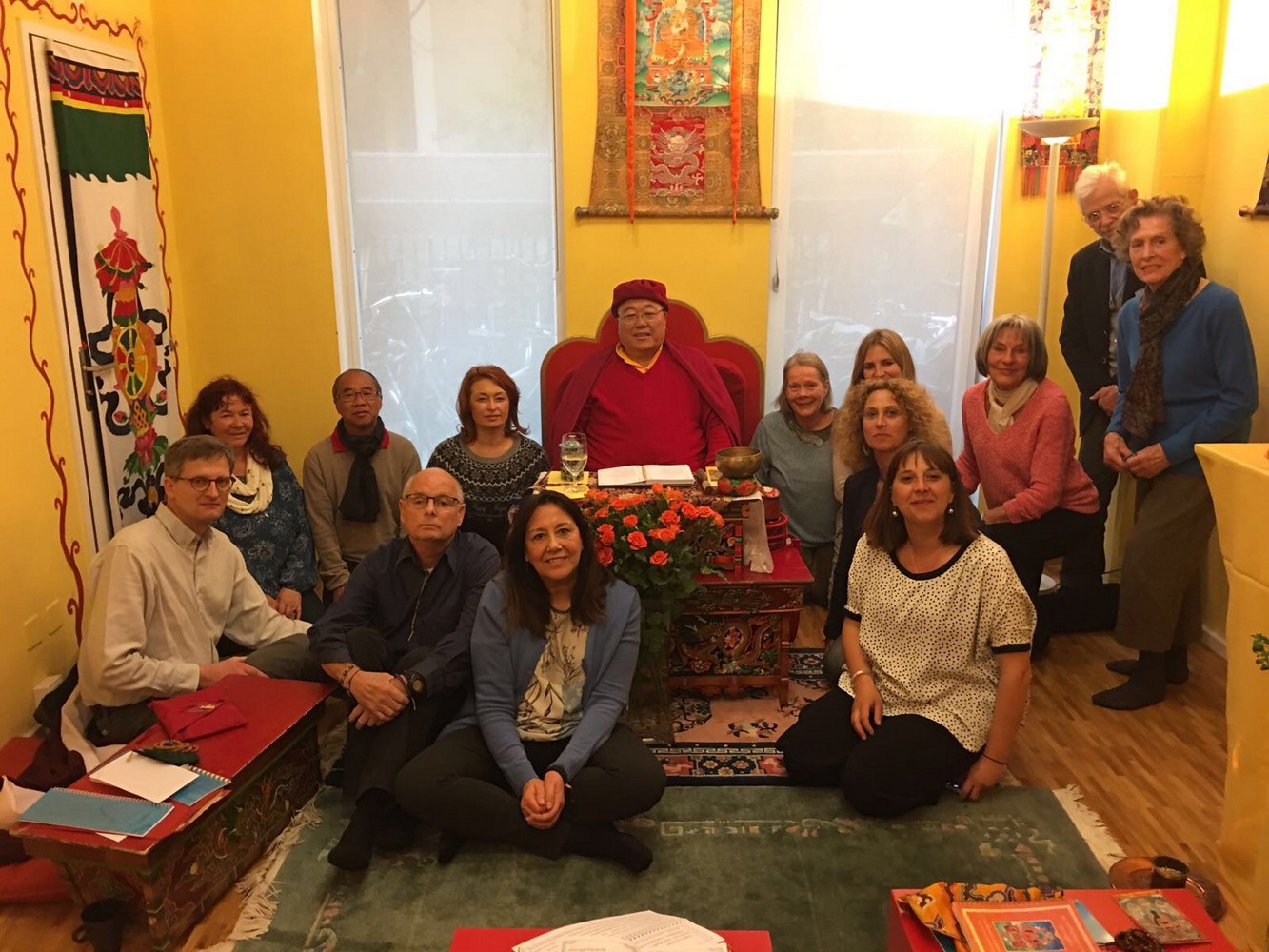 The association Drukpa Switzerland, "Druk Namdrol Ling" in Tibetan, meaning "The Garden of Great Bliss", is a non-profit organization formed in September 1997 in Eysins, Vaud. It is under the spiritual authority of His Holiness the Gyalwang Drukpa, one of the foremost masters and teachers of Vajrayana Buddhism.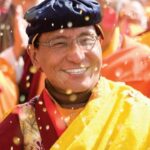 The association transmits the wealth of Vajrayana Buddhist philosophy through the teachings and meditative practises of the Drukpa lineage, as well as public ceremonies of Buddhist worship during meditations and group practises.
The association organizes the visits of Lamas of the lineage, for sessions of teachings, practises and meditations, as well as occasional visits of masters of other lineages.
The association organizes visits by His Holiness the Gyalwang Drukpa when he travels to Switzerland.
The association also has the goal of discovering the arts, sciences and traditions of the Himalayan peoples, and of supporting actions and humanitarian projects aimed at improving the living conditions of the populations of the Himalayas.
The association Drukpa Switzerland does not involve itself in any kind of political activity.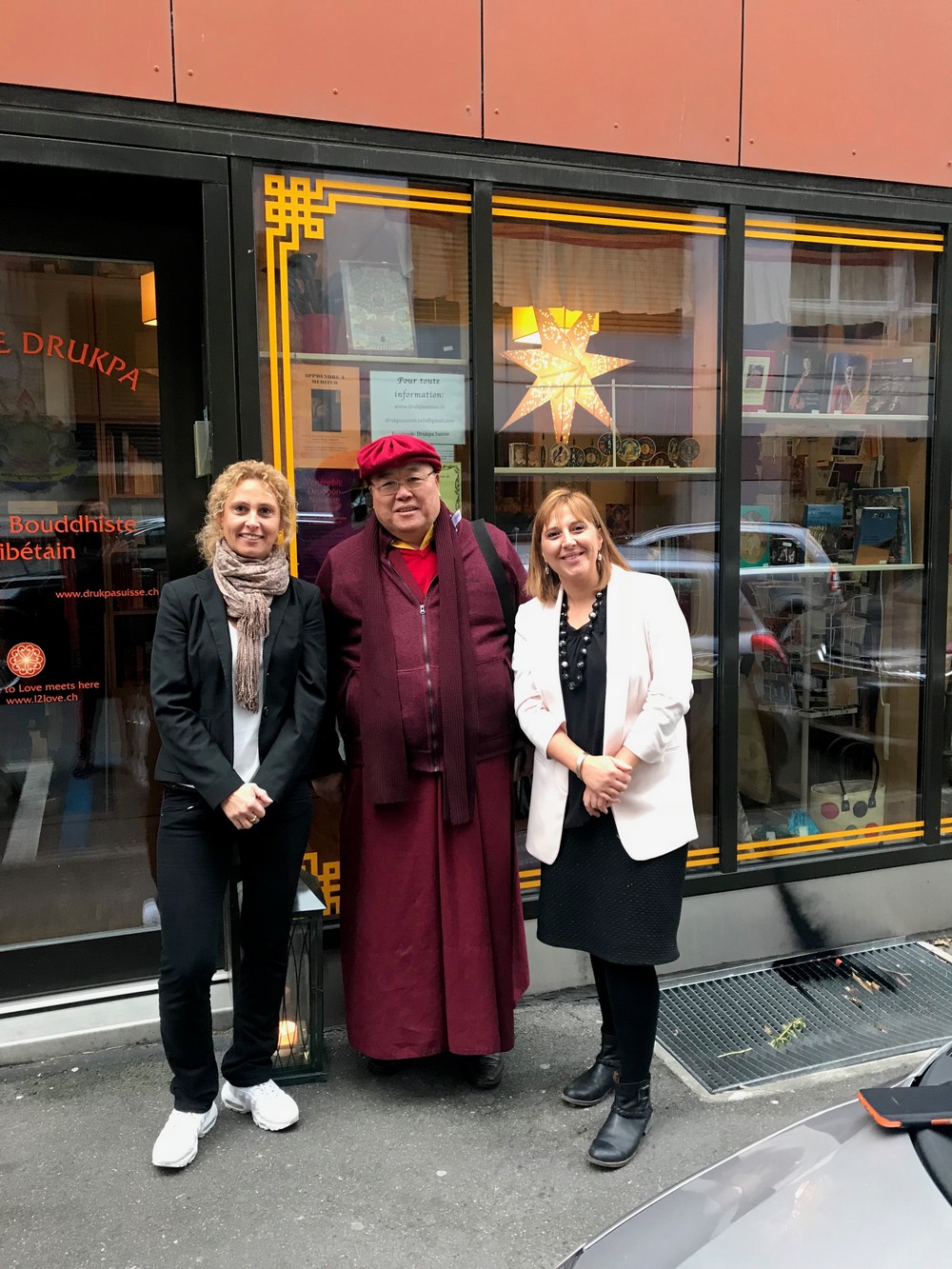 Drukpa Geneva is connected to the Congregation of Pel Drukpay Tcheutsok (based in Plouray, Morbihan, France) which is the European seat of His Holiness the Gyalwang Drukpa. The Venerable Drubpön Ngawang Tenzin is the official representative of His Holiness the Gyalwang Drukpa in Europe, and resides in Plouray. He regularly comes to give teachings at our centre.
For upcoming events see the calendar
Since 2009, the association has rented the "Espace Drukpa", at 12 Rue des Pavillons, in Plainpalais, Geneva. This warm and convivial space has since been home to the activities of Drukpa Switzerland, as well as other activities related to the goals of the association.